I help women who struggle with food, weight (or both), learn to eat well and feel good about food and their bodies.
If you can answer yes to any of the following questions, I can help:
—  Struggle with emotional eating, turning to sweets and snacks when you're stressed, sad, or otherwise upset?
— Do you find yourself overeating but unable to stop?
— Tired of the diet roller coaster and want to find a sane way to eating well?
— Wish to feel good in your body and find peace with food?
— Want confidence in how you feed your family?
—  Worried about your child's eating or weight?
Work with me toward bringing confidence and joy back to eating!
My philosophy on food and eating is highly influenced by Intuitive Eating and Mindful Eating research as well as Ellyn Satter's Eating Competence work.
As we work together, you will know:
— How to organize your eating to best serve your needs.
— How to plan balanced meals with foods you enjoy.
— How to eat just what your body needs to eat to feel satisfied and well nourished.
— How to work with your appetite, not fight against it.
— The roots of emotional eating and how to manage it.
— How to eat even foods that now make you feel out-of-control.
Nutrition Counseling & Coaching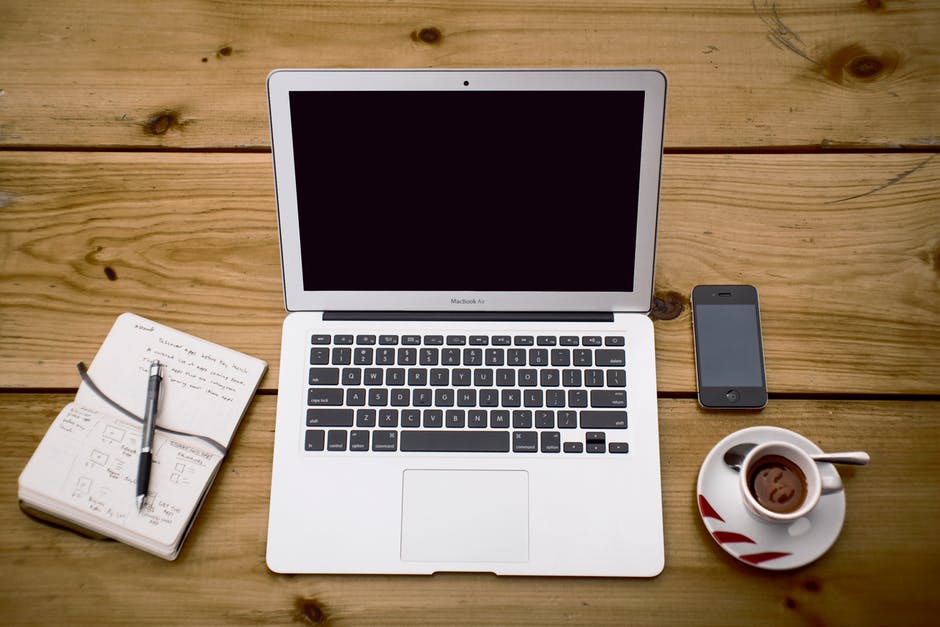 I am available for virtual coaching via telephone or video chat for both local and distance clients.   Walla Walla residents can also meet with me in person.  Click here for a summary of what to expect.
Before we get started, you'll need to schedule a FREE 15 minute discovery call to learn more about my approach to healthy eating and decide if you would like to work together.  Click here to schedule this call.
Pricing and availability of consults depend on your location and your personal needs.  Individualized packages are possible.  Schedule a discovery call to discuss options or email me:  adina@adinapearson.com — Since internet communication is rarely 100% secure, any confidential information you send via email is at your own risk.
Save
Save
Save
Save
Save
Save
Save