Help your employees thrive & perform their best with balanced, sustainable practices of nutrition self care!
Most diet programs, by virtue of rigid rules, tend to create psychological distress rather than health improvement.
Adina Pearson Nutrition offers a refreshing take on healthy eating that program participants find realistic, empowering and doable!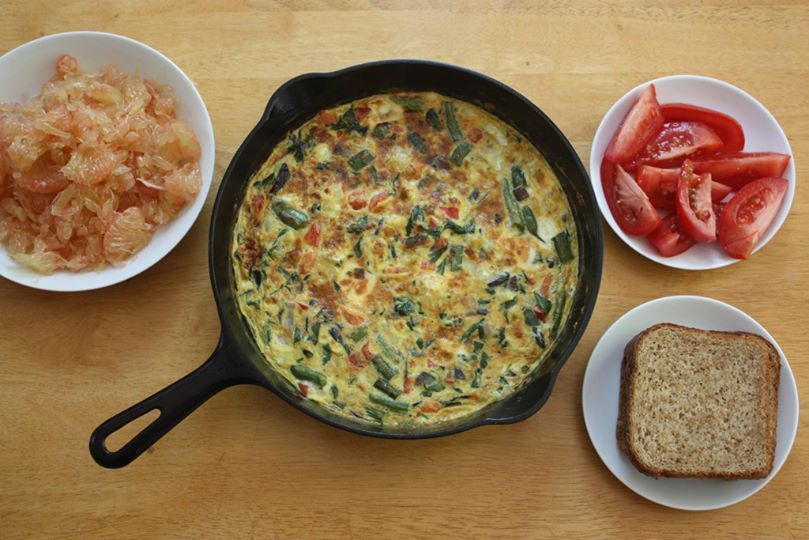 I learned "there are multiple factors involved with food choices and the reasons we eat the way we do. I also learned that it is important to listen to your body. What is it telling me right now?"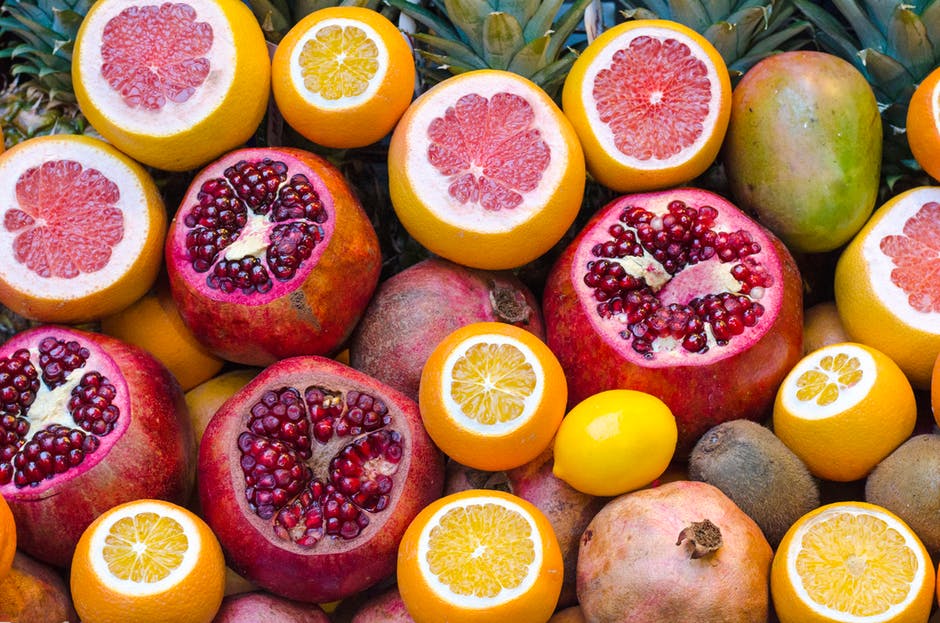 This class gave me a different perspective on body image and eating. I learned a lot about the relationship I have with food.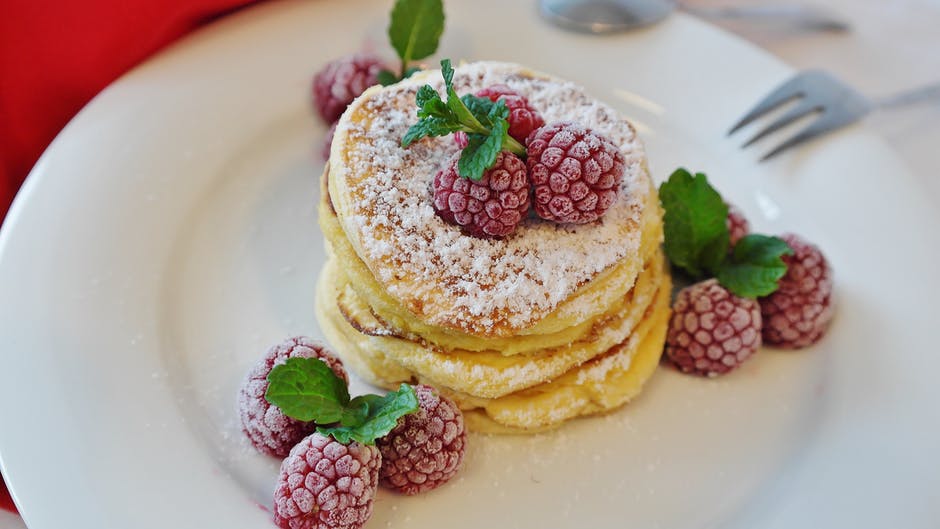 I learned "that I'm not the only person who has issues with food. I found several ways to deal with my issues and support from the group."
Lunch & Learn Seminars
Customized lunch hour presentations for your employees. Topic examples:
Eat like you're worth it! How making time for nourishment improves your day.
Diet mindset detox--how letting go of rigid food rules improves overall health.
Simple & nutritious breakfast and lunch ideas to fuel optimum mental health.
Mindful eating (with chocolate!)
Mini Nutrition Sessions
One-on-one health coaching in 15 to 20 minute sessions. Employees will receive education & motivation to solve health behavior hurdles and reach their health goals. A perfect complement to Lunch and Learn presentations.
Contact Adina Pearson Nutrition for a Healthy Workplace!