Nutrition Therapy for Women
Food Peace | Food Joy | Food Freedom
with Adina Pearson, RD, CD
There is hope for you to develop a nourishing & healthy relationship with food.
I'm Adina, Walla Walla Dietitian, Food Peace Coach, and Nutrition Therapist. I help women who struggle with food, weight, or both, to learn to eat well and feel good about food and their bodies. Work with me to bring confidence and joy back to eating!

If you struggle with any of the following problems, there is hope:

Emotional eating | Disordered Eating |Overeating | Undereating
Chronic dieting | Binge Eating | Orthorexia | Food Preoccupation
Extreme Picky Eating | Weight concerns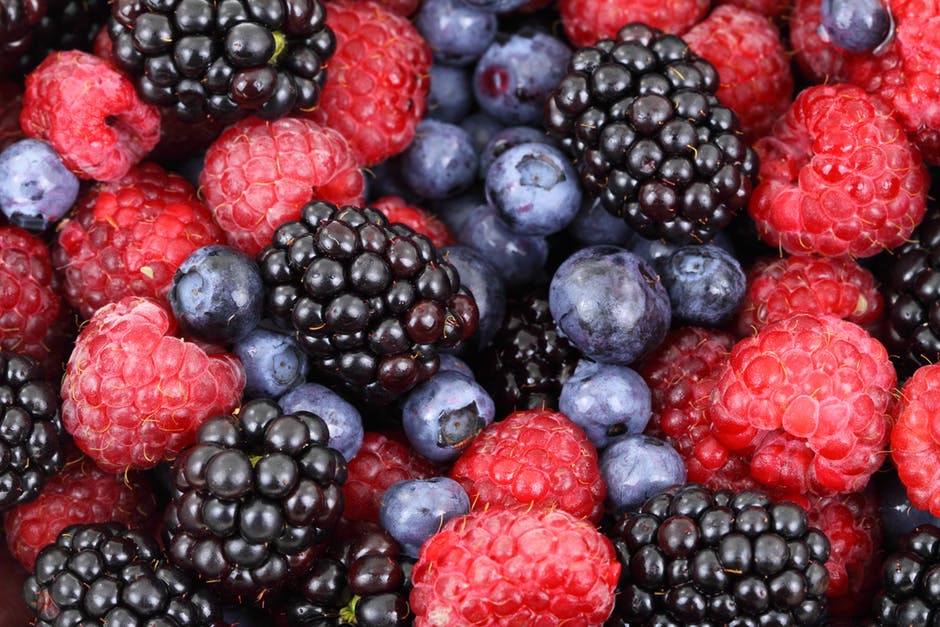 Adina is "wonderful, supportive and encouraging. I am looking forward to scheduling another few sessions".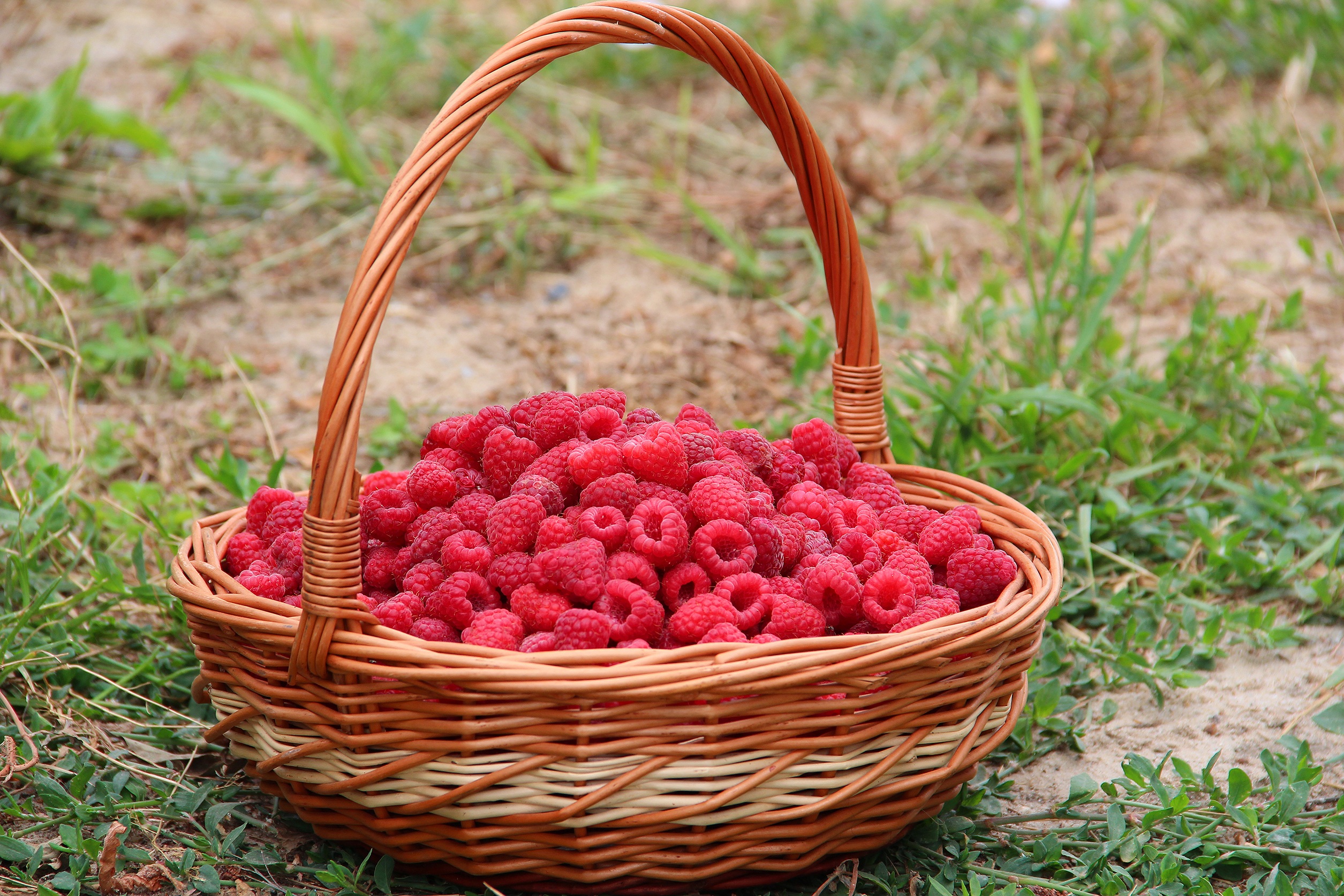 "I was just thinking ... how much I have gained from your class. I really love the angle you teach. I have been less mean to myself...and [I'm] conscious about feeling satisfied and learning to stop when I am no longer hungry."
---